iLok registration
Register for a new iLok account
---
1. Go to https://www.ilok.com/ and click on 'Create Free Account'.
2. Fill in the form, make a note of the User ID you create, and follow instructions to confirm. https://www.ilok.com/#!registration
3. Send your User ID to your studio or if purchasing a license send to sales@voiceq.com
---
Download iLok Manager
---
1. Go to https://www.ilok.com/ and select the latest ilok manager for MacOS - http://installers.ilok.com/iloklicensemanager/LicenseSupportInstallerMac.zip
---
Install iLok Manager
---
1. Open the 'LicenseSupportInstaller.dmg' and then select the 'License Support.pkg'
2. When prompted click 'Continue'.
3. When prompted provide password (dependant on your security settings)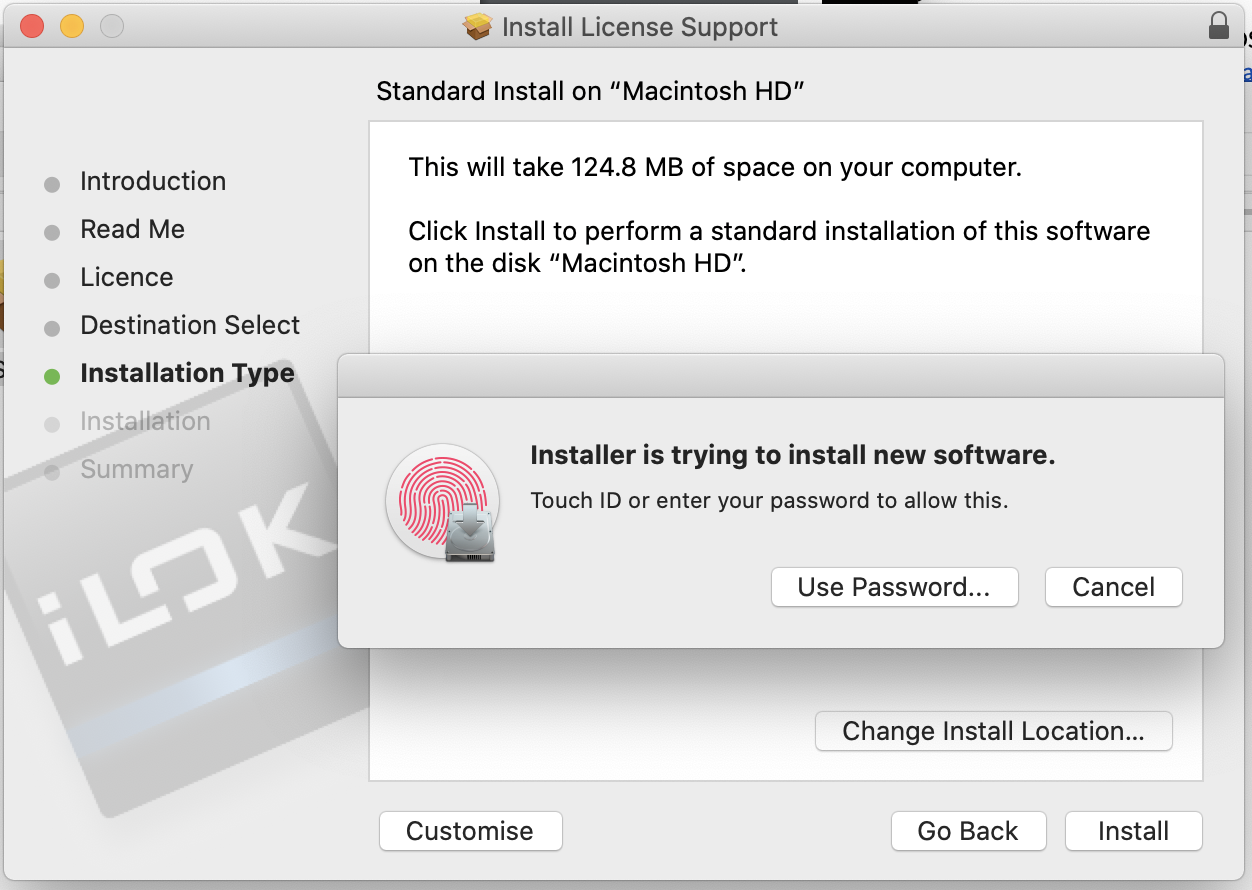 4. Congratulations you have installed iLok License Manager
---
Setting up in iLok Manager
---
1. Open iLok Manager from the applications folder and when prompted, sign-in with your account. Be sure to select 'Remember Used ID and Password...' to save time when opening any ilok products. 2. When loading VoiceQ Writer you should be prompted that your system is connecting to iLok Cloud to activate. If you are working offline we recommend closing th ecloud session and dragging the 'VoiceQ Writer' license to your Mac (Please be aware that by selecting your machine you will not be able to use the app on other devices you may own).
---
---
VoiceQ Writer
---